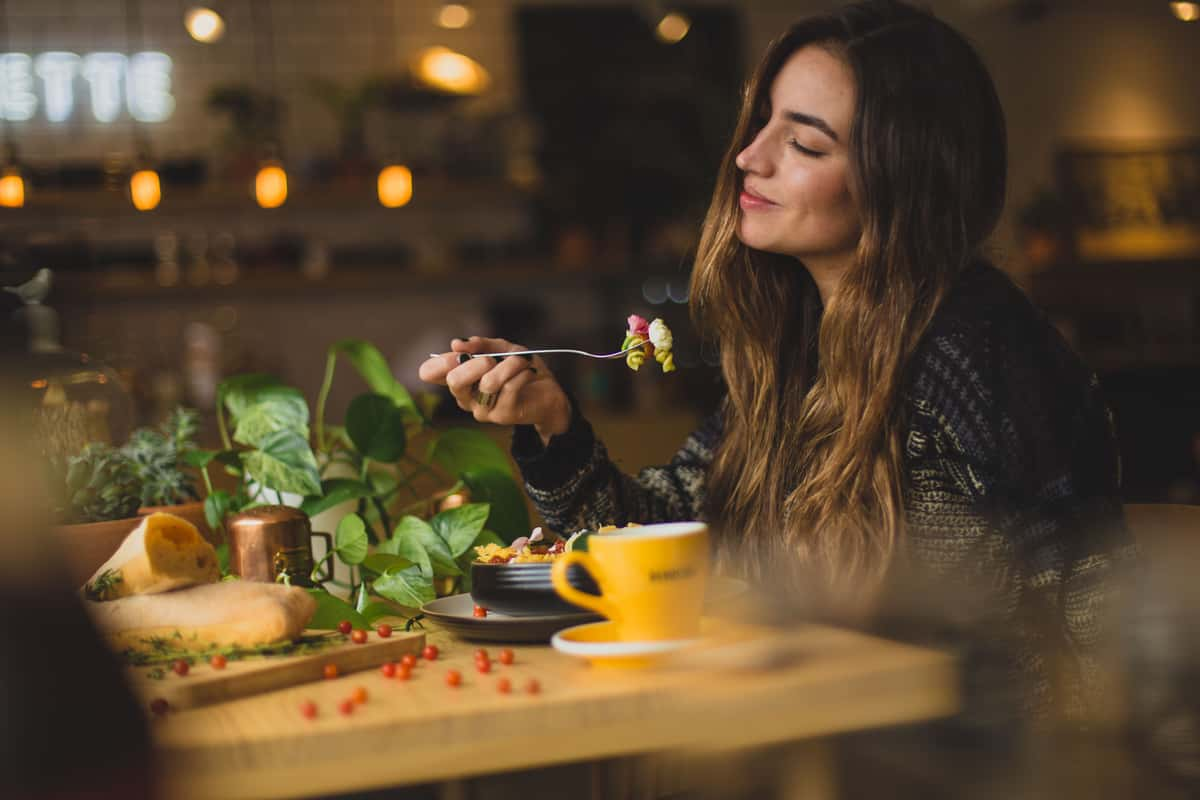 Great Places to Eat Near UCLA
Great Places to Eat Near UCLA
LA is full of excellent restaurants, particularly around the UCLA area. Bruin territory offers plenty of diverse and exciting dining options for both locals and students. Since Westwood houses UCLA, one of the most prominent public universities in California, there are many affordable, on-the-go eats, along with more upscale and modern establishments. Along with longtime authentic staples like Emporium Thai, we discuss some of the best eateries located in the Westwood area you should give a taste.
Related: Emporium Thai Story
#1: Emporium Thai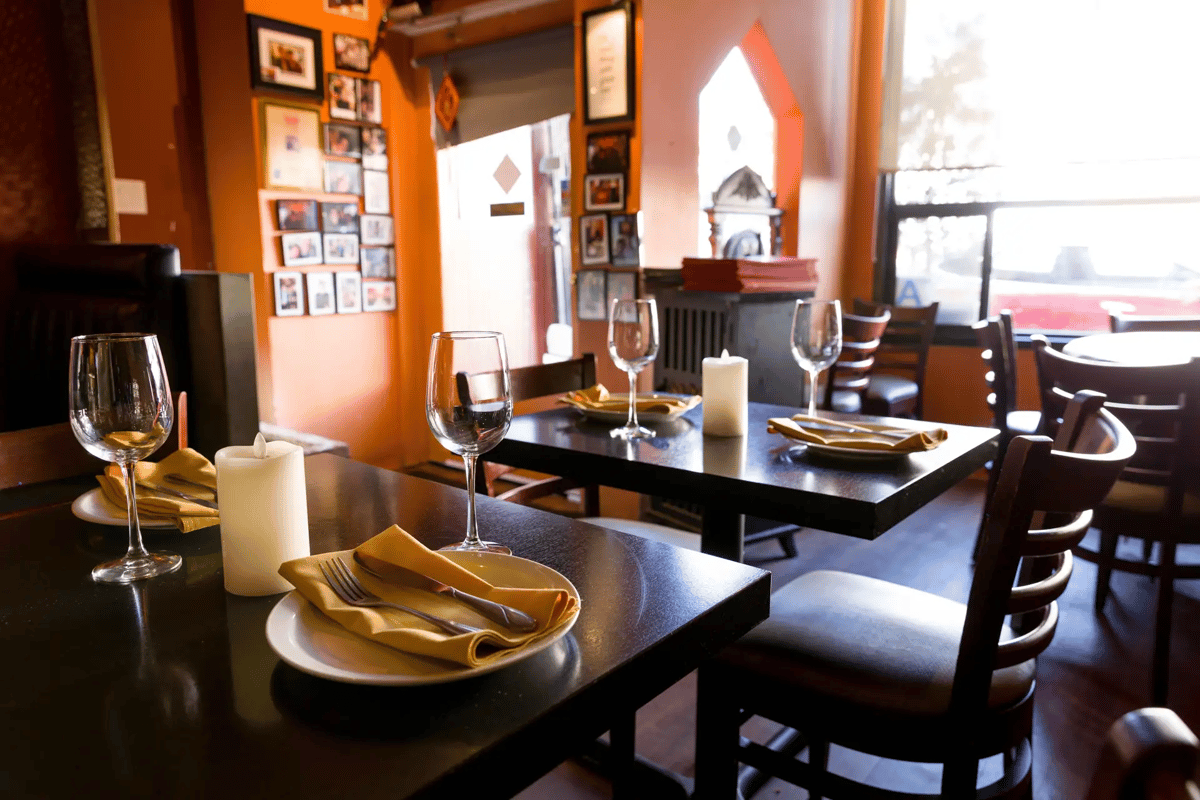 Established in 2000 and located in the peaceful neighborhood of Westwood, conveniently near the University of California Los Angeles (UCLA), Emporium Thai has consistently proven to be one of the top Thai restaurants in Los Angeles. In fact, Emporium Thai was recently ranked as one of the top 100 best Thai restaurants in America. Experience Emporium Thai, indulge and try their large selection of delicious, authentic food at student prices. Emporium Thai is proud to offer a truly unique array of original, mouthwatering Thai dishes prepared with exotic native spices, fresh, natural ingredients, and fresh herbs. The dining area has been redesigned recently by two-time Emmy Winning interior designer Peter Gurski.
The restaurant does its part to support local growers by directly sourcing their vegetables from neighborhood farmer markets and purchases its fresh meats, seafood, and produce every morning. They also provide ample vegetarian and vegan options, along with a diverse range of peanut-free and gluten-free items. Currently, they are offering a special Christmas menu!
Los Angeles
1275 Westwood Boulevard
Los Angeles, CA 90024
(310) 478-2838
Related: Emporium Thai Celebrity Gallery
#2: Fundamental LA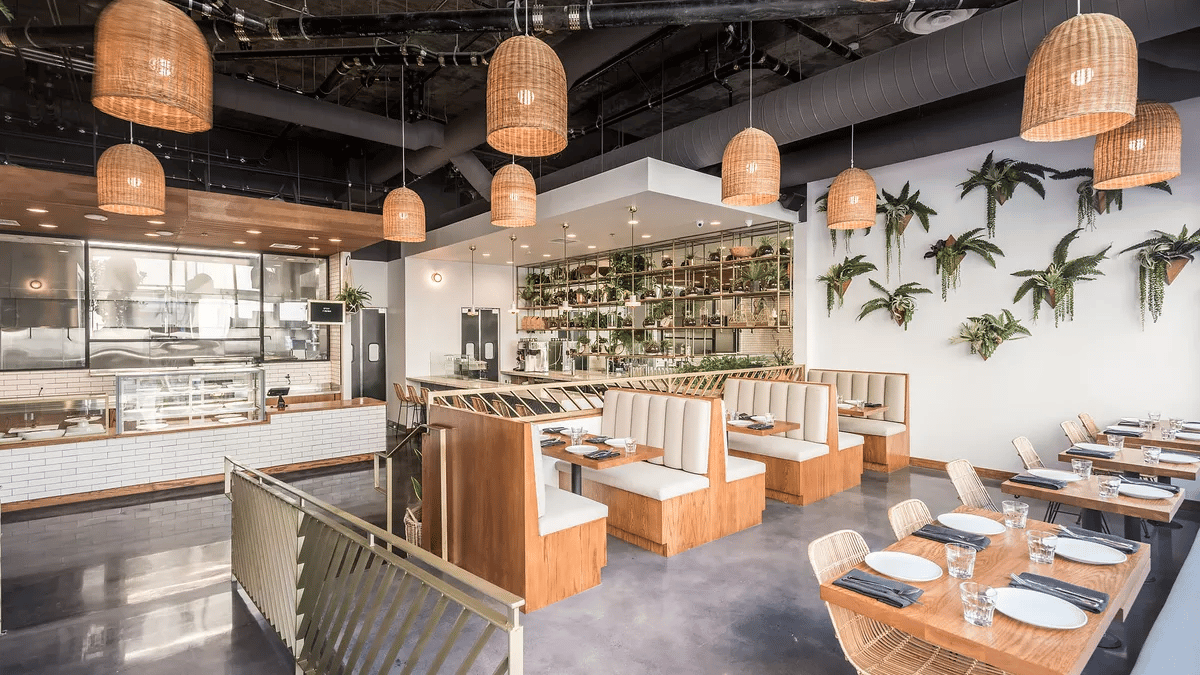 Perched just south of Wilshire Blvd. on Westwood Boulevard, casual eatery Fundamental LA offers comforting, yet original menus for dinner and lunch, and everything is always fresh and seasonal. Founders Woogene Lee and Jeffrey Faust opened its doors six years ago, and it has quickly established itself as a local favorite. Chef Jeffrey Yuguchi offers an ingredient-driven lunch menu of sandwiches like the Green Goddess, along with an assorted array of sides and salads. One popular side is the Tom Yum glazed Brussels sprouts, which are a massive hit with regulars and tourists alike. Some top dishes on their dinner menu include the pork chop blade and their sweet butterscotch churros.
1303 Westwood Blvd.
Los Angeles, CA 90024
(310) 444-7581
#3: Bella Pita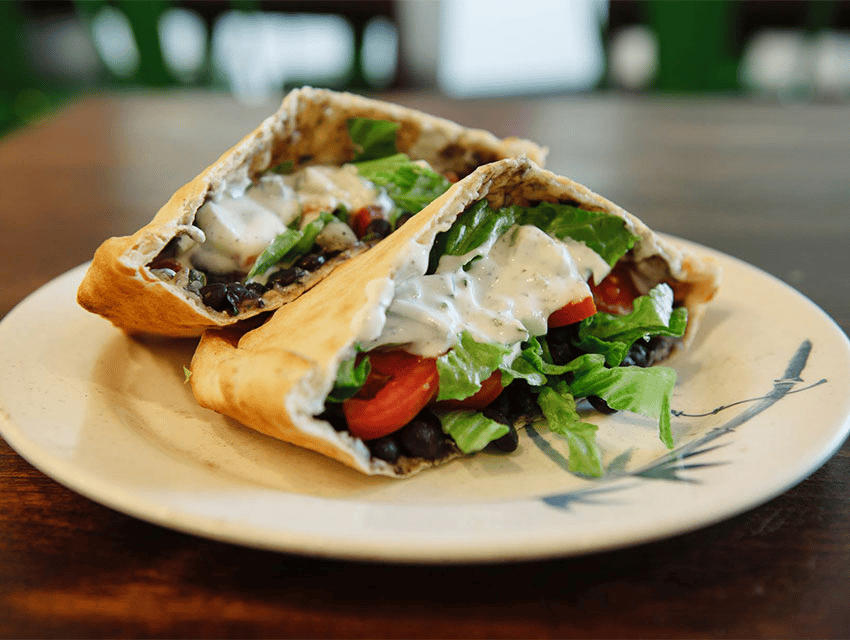 Originally opened in 2007, Bella Pita is a Mediterranean-inspired lunch spot perfect for the on-the-go student or busy professional looking for something healthy, fresh, and delicious. Beloved for their freshly fried falafels, straight-out-of-the oven pita bread, a huge spread of unique sauce choices, and one-and-only Wowshis, Bella Pita offers their customers a wide range of healthy Mediterranean items incorporating only the freshest ingredients. The things they offer are made-to-order, such as their top-selling Chicken Wowshi (and one of the secret items, the Omelet Wowshi).
960 Gayley Ave.
Los Angeles, CA 90024
(310) 209-1050
Looking for delicious Thai food? Order from Emporium Thai today!
#4: Simple Things Sandwich & Pie Shop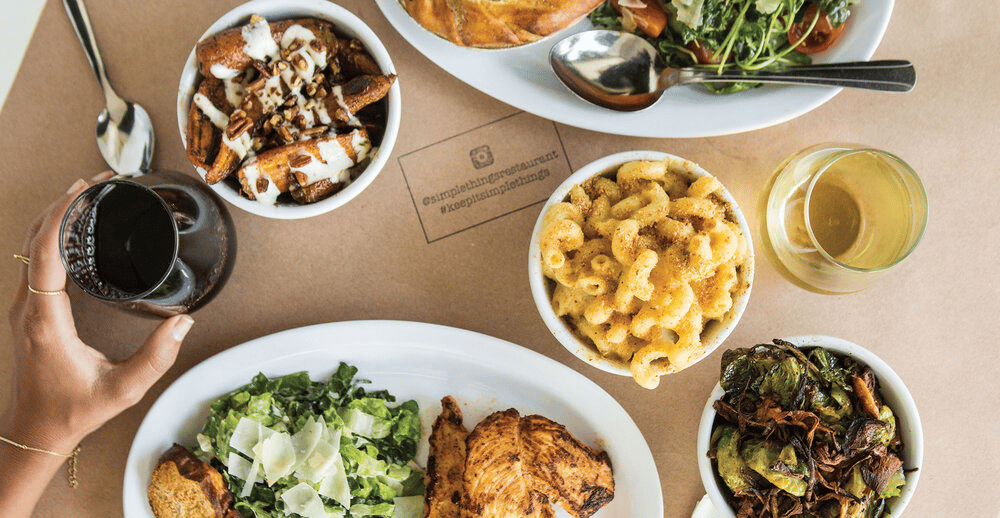 Sitting on Kinross Ave right in the heart of Westwood Village is a dessert shop catering to the classics. Simplethings originally began as a pie and sandwich shop in the West Hollywood area but opened up their Westwood location shortly after. While the shop is well-known for serving up homestyle, familiar comfort foods like turkey avocado, fried chicken, avocado melt, and other tasty sandwiches, they also offer excellent sides, salads, and even brunch items! Looking for a little dessert? Try one of their heavenly small banana cream pies (or any of their other flavors, for that matter).
10874 Kinross Ave
Los Angeles, CA 90024
(310) 824-2000
#5: Diddy Riese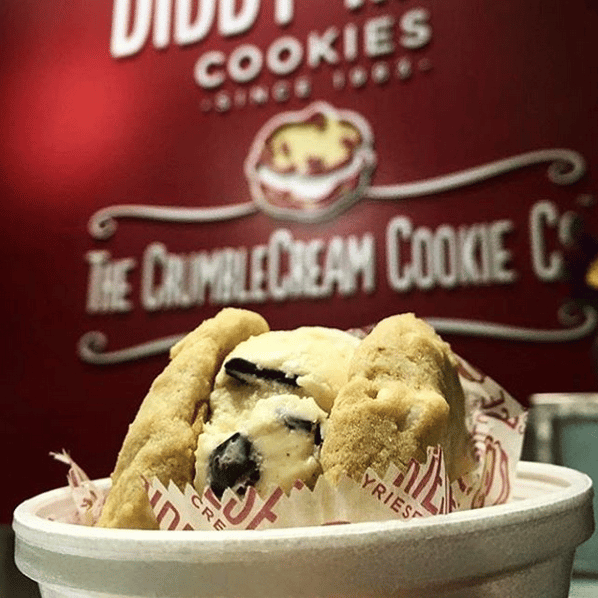 One thing all UCLA students can probably agree on is that Diddy Riese is a ubiquitous gathering place throughout their time residing in or around the university area. Of course, the neighborhood classic is also an excellent treat for those not in school, offering tasty ice cream sandwiches that are practically a rite of passage. Located right in the middle of Westwood, there's almost always a long line curving around the corner. Diddy Riese offers ten classic cookies like Oatmeal Raisin Walnut and Chocolate Chip and Sugar Cinnamon, along with 12 Dreyer's ice cream flavors. Snag a generously-sized ice cream sandwich for under $2! In LA, that's a rare deal, so grab a couple and share with your friends!
926 Broxton Avenue
Westwood, CA 90024
(310) 208-0448
#6: Fat Sal's Deli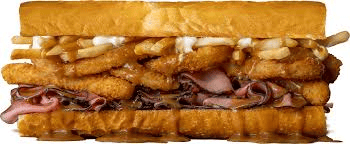 While this eatery may not look like much from the outside, don't let the subdued exterior fool you. Fat Sal's is a hot spot for students to grab creative burgers, wraps, hot dogs, and sides in the heart of Westwood mere steps from the UCLA campus. Offering a tasty array of sandwiches, one Fat Sal's favorite is their Irresistible Italiano sandwich with salami, ham, pepperoni, sweet or hot peppers, provolone cheese, shredded lettuce, tomatoes, and red wine vinaigrette on a hero. That's not all, though. From their signature "Fat Sal" sandwich to the Philly cheesesteaks to an assortment of fries, Fat Sal's is a top choice to grab cheap and tasty bites.
972 Gayley Ave
Los Angeles, CA 90024
(855) 682-4373
#7: Skylight Gardens
If you're craving some Italian, Skylight Gardens is the place for you. An expert selection of craft cocktails complements the seasonal, chef-driven fare on the menu. Popular menu items include their full selections featuring fresh seafood, prime meat, and farm fresh organic produce. Treat yourself to their signature Gamberetti Salad, or gorgeously presented Spa Day cocktail.
1139 Glendon Ave.
Los Angeles, CA 90024
(310) 824-1818
#8: Pitfire Pizza
Since its inception, Pitfire Pizza has rapidly established itself as one of the city's hottest pizzerias. This Westwood location offers customers a diverse array of pizza options, such as gluten-free crust and vegan cheese options, along with delectable salads, small plates, dessert, pastas, beer/wine, and a kids menu. With seven different locations across Los Angeles, this artisanal pizza shop also features never-before-seen pies like the top-selling "Hail Kale! Pizza." Save some room for dessert, though- their must-order Smothered Cookie is a delicious cookie smothered in caramel sauce and ice cream.
Related: Emporium Thai Careers
With so many fantastic options around the UCLA area, there's never a lack of tasty treats. Emporium Thai is a longstanding staple of the area thanks to its fresh ingredients, authentic cuisine, and affordable prices. Dine in or order online from Emporium Thai today!
Looking for delicious Thai food? Order from Emporium Thai today!