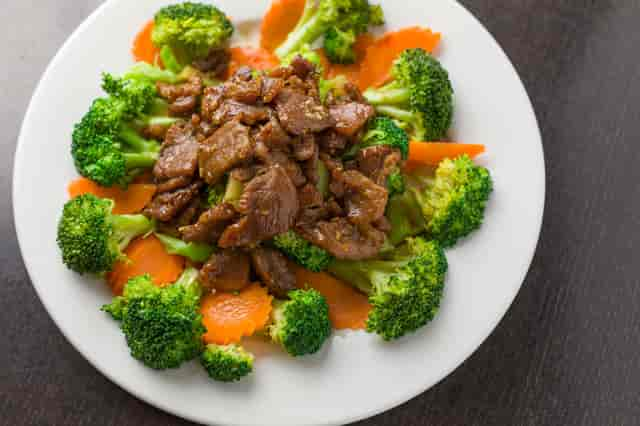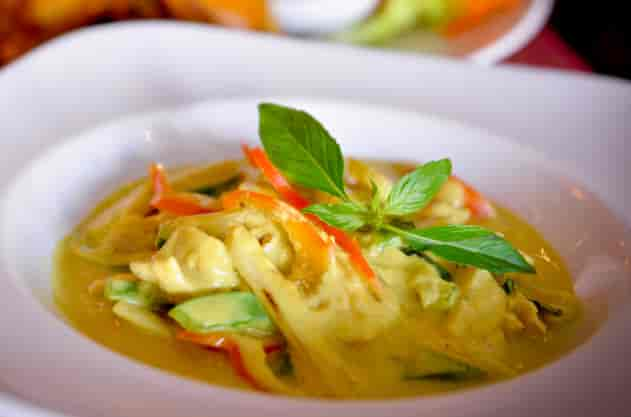 Emporium Thai
The Best Thai Food in Los Angeles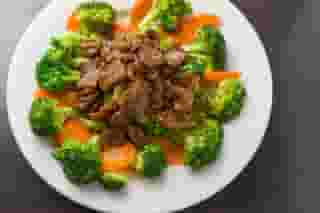 Show Your Support!
Donate a meal to our healthcare heroes working above and beyond to save lives.
Welcome to Emporium Thai
Welcome to Emporium Thai Cuisine. We are pleased to announce that we are celebrating our 20th year in business. We are a Southern Thai Specialty Restaurant established in 2000, conveniently located near the University of California Los Angeles (UCLA) in beautiful Westwood, California. Our restaurant was Voted Top 100 Best Thai Restaurants in the USA. Indulge and experience our delectable cuisine at affordable prices. We proudly offer our guests an outstanding selection of delicious, authentic Thai dishes, prepared with fresh natural ingredients, exotic native spices and fresh herbs for your dining pleasure.
Voted Top 100 Best Thai Restaurants in the USA
Definitely try the southern curry! It's really spicy and a family recipe! So good! I recommend having it with fried tofu — seriously, it'll change your life.
Jacob M., via Foursquare
If you live in the area check this place out !! It's amazing! Receive a free Thai Iced tea when you mention you heard from Facebook.
Anthony C., via Facebook
About Us
Emporium Thai Cuisine has been voted one of the 100 best Thai Restaurants in the US. Family-owned and operated, we have shared the wonderful flavors of authentic Thai food with our customers since 2000. We can't help it: Cooking is in our genes. With over 19 years of experience, it's no wonder that we've:

Served over 1,000,000 happy customers // Catered to 300+ companies in Los Angeles
Los Angeles
1275 Westwood Boulevard
Los Angeles, CA 90024

Call for Reservations or
Book Online with Yelp
Hours
Monday - Sunday:
11:00 am - 11:00 pm