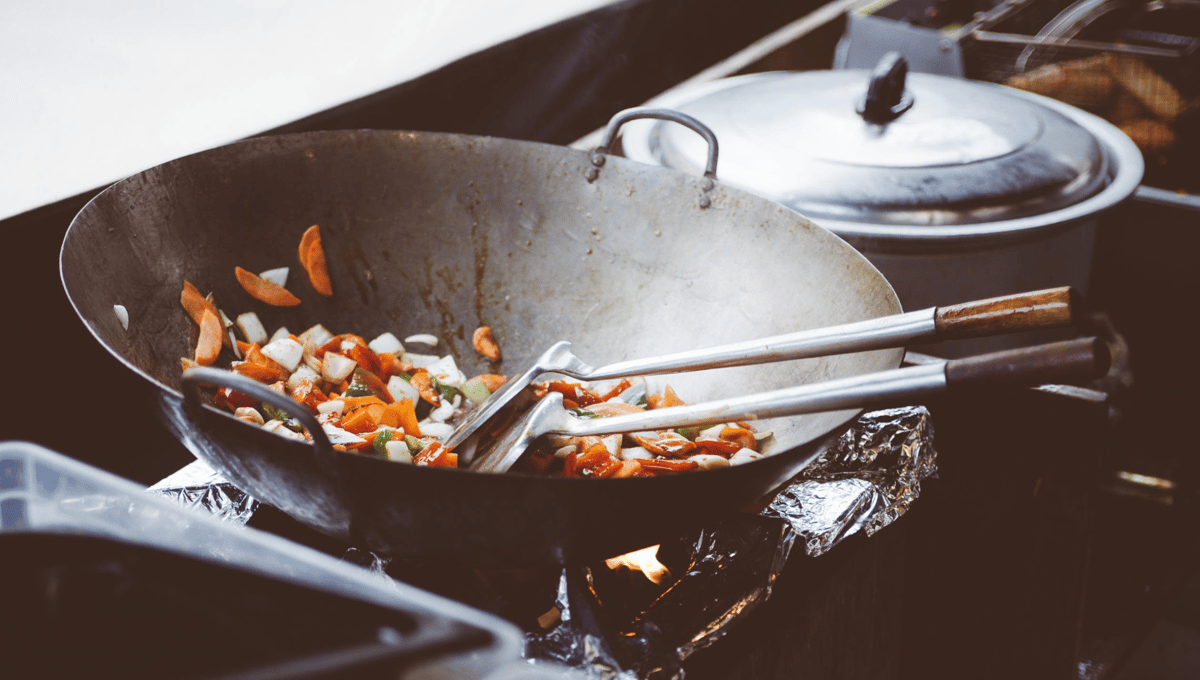 5 Best Thai Restaurants In Los Angeles
5 Best Thai Restaurants In Los Angeles
Thai food across the country can be something that Americans feel is a risky choice. We want to dispel that bias and give you the top five Thai restaurants in Los Angeles and, in some cases, America!
Emporium Thai brings their honed craft to the Thai scene with the best quality food. Hoy-Ka Thai is known for its crispy beef and consistency, and the rest have their specialties, varieties, and rare flavor combinations.
All of these restaurants are reputable and family-owned, so you know you'll be supporting local business as well as the culture that's making an impression on America. Thai food is never a wrong choice, and we are here to show you the best of the best in Los Angeles!
If you're looking for a place to order online from directly for delivery or pickup, Emporium Thai has all of the options you could ever want from an award-winning Los Angeles restaurant!


1. Emporium Thai
Emporium Thai claims to be the best Thai food in Los Angeles, and they aren't lying. Emporium has been in business for twenty years, and they've honed their craft to perfection. The customer consensus is that they can't be beaten on any dish!
Emporium Thai has the prestigious Award of being voted one of the top 100 restaurants in the United States. They boast the best Southern Thai food in the West that are hard to beat. Emporium Thai's unique spices and amazing recipes will have you coming back time and time again.
There is no doubt in our mind that Emporium Thai is the best choice for first-timers when it comes to Thai food. They will take care of you every step of the way with top quality service.
If you need this fantastic Thai food today, you can check them out at 1275 Westwood Boulevard Los Angeles, CA. We guarantee quality and an unforgettable experience!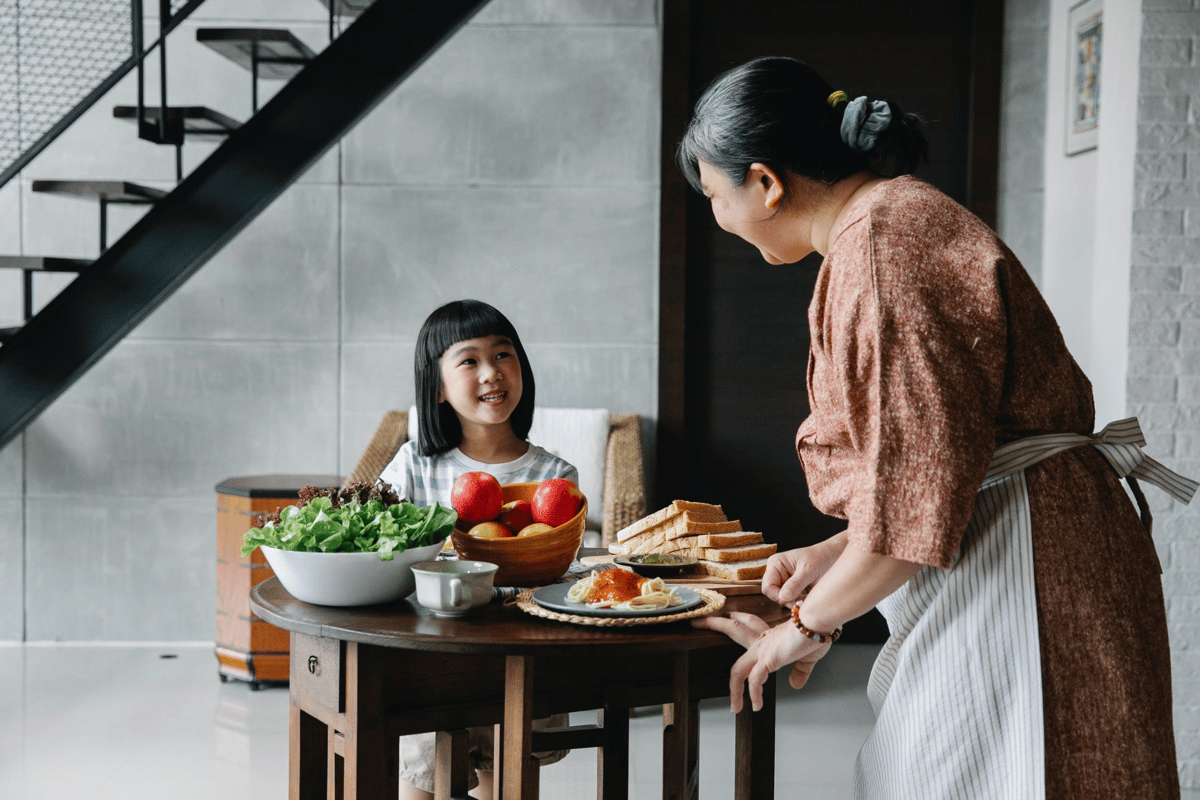 2. Hoy-Ka Thai Restaurant
The Hoy-Ka Thai Restaurant is known for its excellent crispy beef and consistent quality whether it's take-out or dining in. It may appear to be your typical Thai restaurant, but you would be incorrect.
Hoy-Ka Brings a unique blend of traditional and modern Thai food. We're proud to say that they are our neighbor over on West Sunset Boulevard, and you won't regret visiting their wonderful restaurant.
Hoy-Ka brings family tradition and years of experience to ensure that your dining experience is one of a kind. It is one of our favorites, and we're sure it will be yours too.
3. Isaan Station Thai Street Food
The Isaan Station Thai Street Food Restaurant is your classic Thai restaurant. The menu seems endless, and any combination of food you can think of is listed there!
They have coffee, soup, salads, grilled meats, desserts, appetizers, and the list goes on and on. If you want to dip your toe into Thai food, Isaan Station is a fantastic choice. The prices are low, and they're cash-only, but the quality is excellent.
Sadly this restaurant doesn't do online ordering, but you can pick your food up or enjoy a dish in the restaurant. They are very accommodating and happy to help even new Thai connoisseurs come out wanting more.
4. Lum-Ka-Naad
Lum-Ka-Naad is a blend of northern and southern style Thai food. This fusion makes their menu one of the most creative of the choices on this list. At this time, their website doesn't work correctly for online orders but using DoorDash or GrubHub will work just as well!
Each plate's cost is competitive at ten to twelve dollars each, and the quality is top-notch. All of their reviews paint a glowing picture of clean, tasty dishes. Additionally, Lum-Ka-Naad has two locations, one in Encino and one in Northridge on the western side of Los Angeles!
If you want some quick Thai on those nights at home, Lum-Ka-Naad is some of the best relaxation food to feel full and satisfied on a budget.
5. Amphai Northern Thai Food Club
The Amphai Northern Thai Food Club's name may be simple, but their food is anything but. If you're looking for a great northern Thai food style, then the Amphai Northern Thai food Club is the choice in Los Angeles.
They have glowing reviews from both their patrons and the LA Times. From their pork sausages and salads to their excellent soups, you'll have a genuinely amazing experience any time you visit the Northern Thai Food Club.
This fabulous restaurant may not look like much over on Sunset Boulevard, but their goal is to have affordable prices so that you can try every item on their menu. You'll be hard-pressed to find anything wrong with this hard-working Thai restaurant!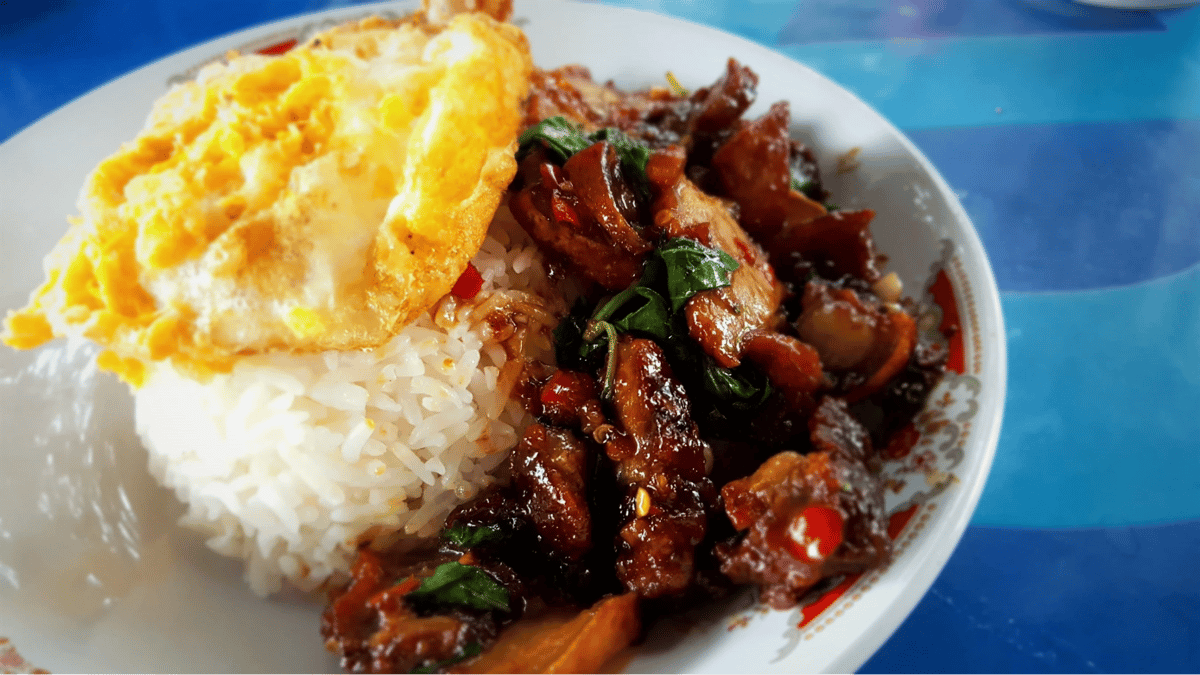 Have The Best Thai From The Best Town
Los Angeles has so many choices when it comes to restaurants, but Thai food is the way to go for parties, weddings, and even just a lazy night at home! It fits every mood and always provides a great pick up during those busy LA weeks.
From Emporium Thai to the Amphai Northern Thai Food Club, you'd be hard-pressed to find any problems at the restaurants on this list. When you're in California, take a stop by and try them out. You won't be disappointed.
When you want quality food or just to come in and chat, check out Emporium Thai. We are proud of the mark we've made on the Thai scene in Los Angeles, and we will continue to improve, grow, and define what great Thai food means!