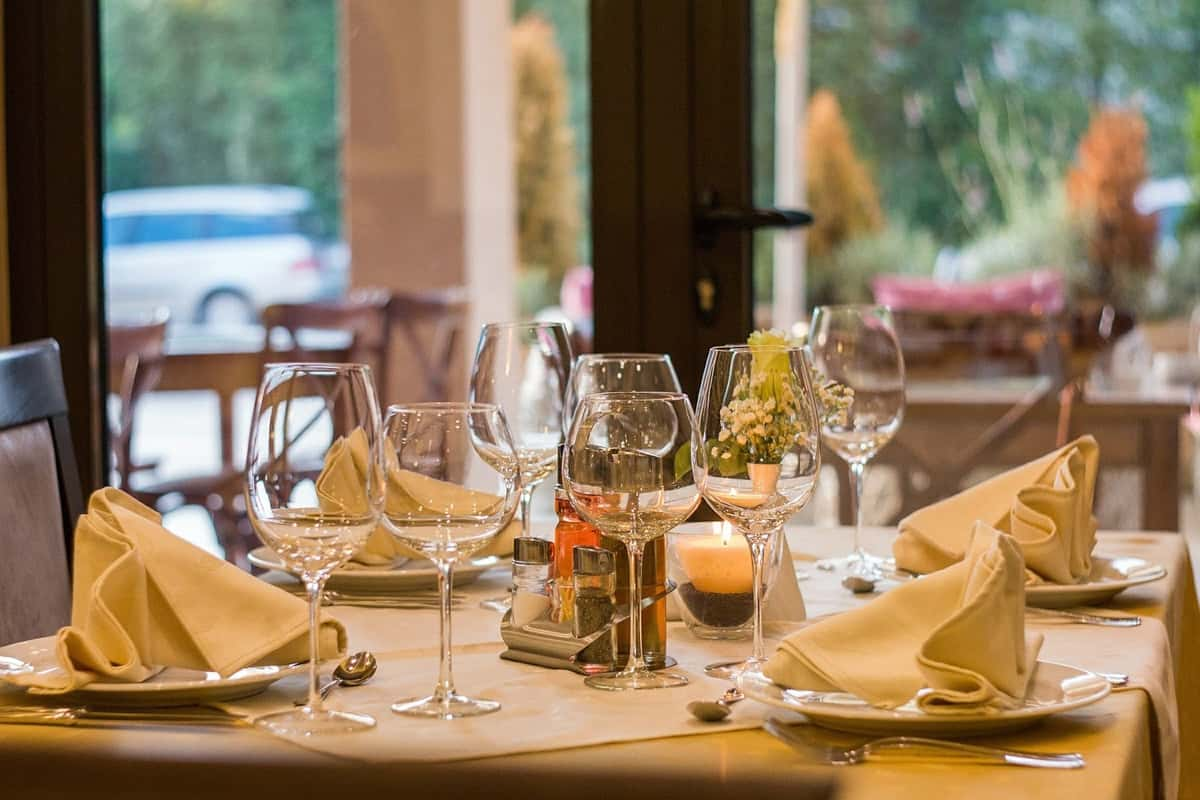 Top 8 Trendy Restaurants where you can spot a Celebrity in LA.
Top 8 Trendy Restaurants where you can spot a Celebrity in LA.
Los Angeles, California. More commonly known as L.A. is the largest city in California with an estimated population of 4 million people. With sprawling skyscrapers and beautiful weather all year round, it's not hard to imagine why some of the biggest names in Hollywood call this city their home.
People travel from all over to get a glimpse of their favorite Actor or Actress. Fans love to know everything about their favorite celebrity, and where they eat is no exception. We just can't get enough of these celebrities, from singers to models, athletes, and top movie stars. So here's a list of the top 8 trendy restaurants in L.A. where you might catch a glimpse of your favorite celebrity.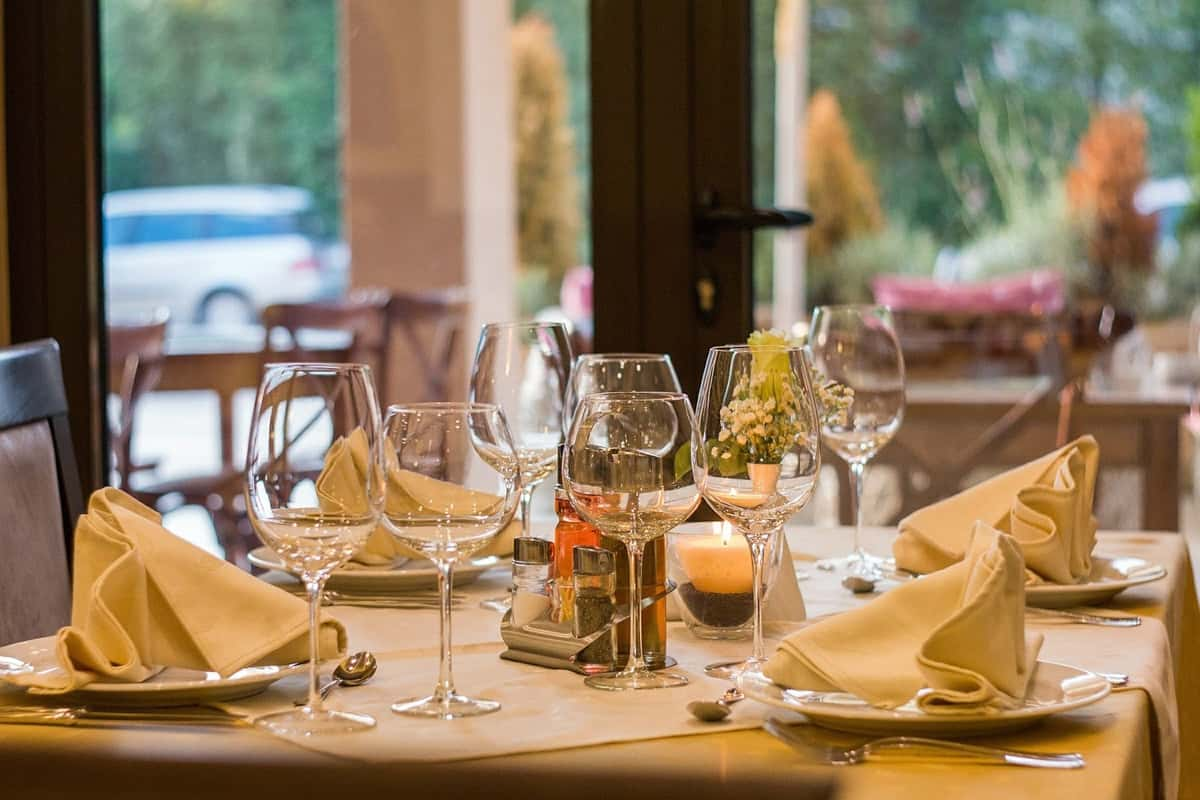 For 20 years, Emporium Thai Cuisine has been serving some of the hottest celebrities their southern Thai specialties. This family-owned restaurant is conveniently located near the University of California Los Angeles (UCLA) in Westwood, California. Emporium Thai has been voted Top 100 Best Thai Restaurants in the USA. Their delectable cuisine isn't the only thing people are talking about. Their indulgent experience makes this location a go-to. Not to mention the celebrities that make an appearance from time to time.
Authentic Thai made with fresh, natural ingredients, fresh herbs, and exotic native spices make this location a local gem. And makes it one of the best restaurants to see a celebrity in.
Emporium Thai offers reservations as well as catering for events. Their gluten-free and peanut-free options offer a variety next to our vegetarian and vegan options to provide everyone with something delicious.
Related: Have a friend who would love this experience? Get them a gift card.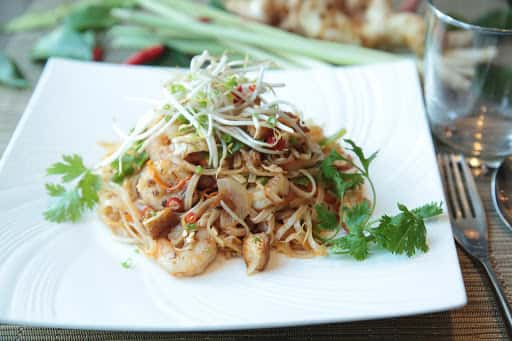 If BBQ and steakhouses is more your thing, APL might be the place for you to catch your glimpse. Over the past two decades, Adam Perry Lang has rewritten the rules of grilling. This steakhouse is set apart by it's hyper-seasonal, produce-driven dishes that complement Adam's famous aged beef. APL offers lighter fare alongside modern steakhouse favorites.
In the heart of Hollywood, APL offers a world-class wine and cocktail program next to their BBQ lunch offerings. It's hard to keep the celebrities away from this one-of-a-kind place. Making it a top choice for Hollywood restaurants where celebrities go.
Winner of the Golden Cuisine award Catch LA is not only a great place to eat, but a great place to catch a glimpse of a celebrity. When they opened their 12,000 square foot, retractable roof new location, the food scene buzzed with excitement. Celebrity visitors were there through the first few opening weeks.
Catch LA quickly became a celebrity restaurant in Hollywood. The open-air dining room features an open kitchen and breathtaking views while serving local and sustainable ingredients.
Themed with all the aesthetic of Goodfellas, this spot has been on LA's hotlist for some time now. A vintage marble and brass bar greets you. It's scale, shape and pure size invites guests to a unique social experience. It's easy to see why this local spot is one of the best trendy restaurants in LA for celebrity sightings.
The Nice Guy is more of a bar and party room than a restaurant, even though the menu hosts some delicious items. From time to time, they host private parties for the celebrities of LA.
One of the most exclusive restaurants and hotels in West Hollywood. Chateau Marmont is one of the best famous restaurants to spot celebrities in. So much so that the restaurant has a strict no photography policy. While there have been times where the restaurant has been closed, the hotel itself has a history of being "populated by people either on their way up or on their way down."
Related: We Value Our Customers
At Emporium Thai We give everyone the star treatment.
Showcasing food from his French homeland, Italy, and Spain, Laurent Halasz highlights the Mediterranean flavor of olive oil. With a lush, sprawling menu that includes French Riviera salmon with Picholine olive oil, crostini, Crudo, and a dessert menu that features a marzipan cake with olive oil gelato.
The heart of Fig & Olive is a philosophy that begins with a respect and passion for ingredients. When you step into any of their locations, you will be met with natural light and the scent of rosemary. They go the extra mile to make sure that all of their guests feel special. The unique atmosphere gives even A-list celebrities an escape from the every day with a unique culinary experience through their dining rooms, lounges, and bars.
For over 62 years, Casa Vega has been serving authentic, delicious Mexican food to the crowds of Ventura Boulevard and is one of the longest continuously family-owned restaurants in LA. Casa Vega has been featured on The Today Show and Good Day LA and has been hailed as one of the best Mexican restaurants in LA. Massive portions of classics like crab & shrimp empanadas, or newer offerings like the multi-protein molcajete alongside margaritas and Mexican beer.
Casa Vega has become one of the top restaurants to see celebrities because the restaurant has always put its customers' privacy first. The atmosphere is dark and keeps their autonomy.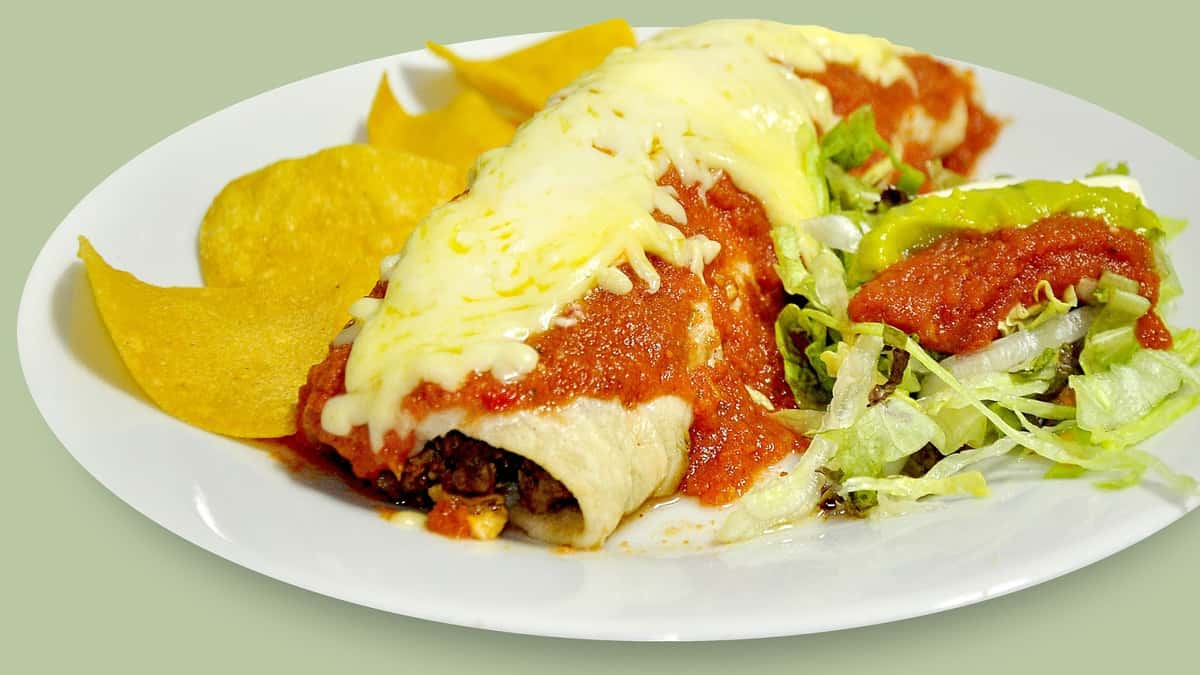 Craig Susser opened his restaurant in 2011. The dark cushioned booths have drawn in big-name celebrities from movies and athletes alike. The eclectic American menu ranges from pigs in a blanket and meatloaf to buffalo wing pizza, and their signature Meldman's honey truffle fried chicken served on corn pancakes. They even have an entire menu devoted to vegans.
Related: Vegan Papaya Salad
No matter what restaurant you choose to visit next, if you're in LA, you are bound to run across some delicious food and maybe perhaps a familiar face. At the end of the day, Celebrities are just like everyone else. They enjoy good food, a great atmosphere, and enjoyable company. These restaurants do their best to offer a top-quality dining experience for all of their guests.
To see a celebrity all while being treated like a star yourself.