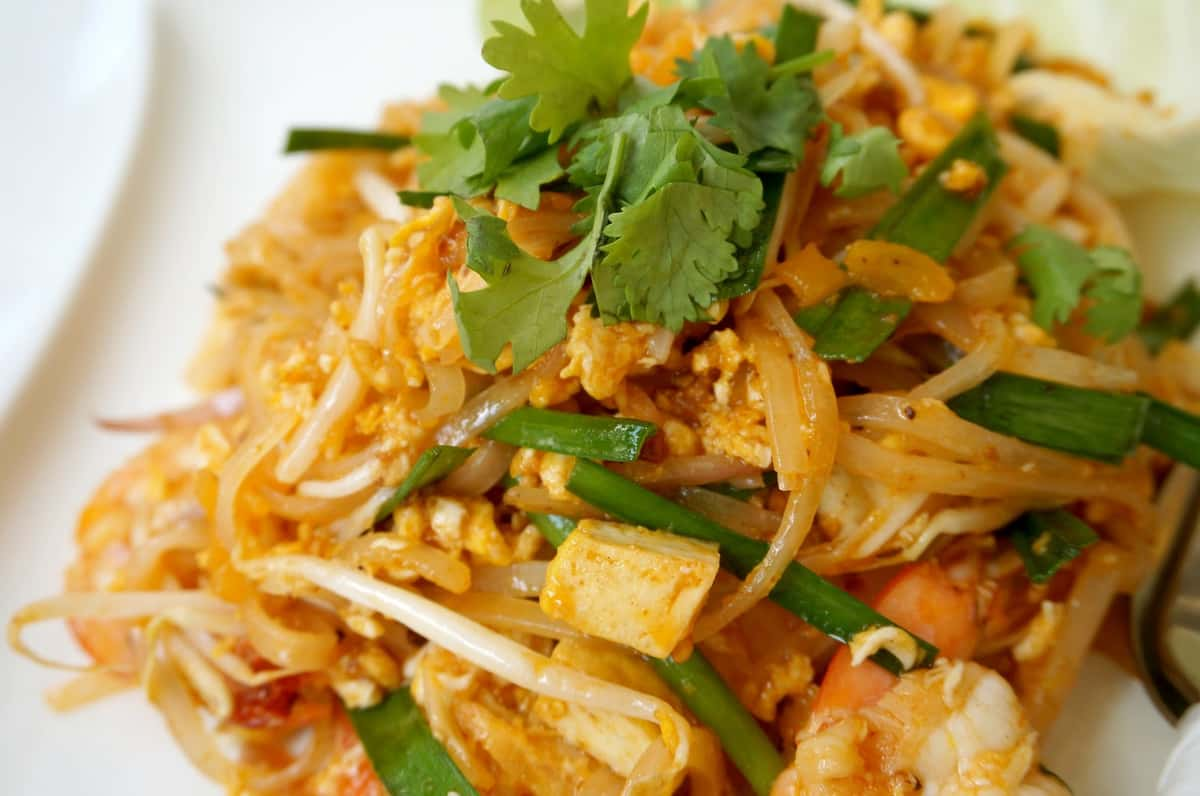 fried rice
LA Restaurants That Give Back to the Community
The world may have changed overnight, but LA has stayed the same strong and supportive place, it's always been. Bad things might still be happening, but some amazing Los Angeles restaurants are doing everything they can to do their part to help others, even if it's just a hot meal delivered to them. It's surprising what a hot meal can do for morale.
There are so many who are making a difference it's hard to list them all but we gathered some great ones. Doughnuts are being delivered to hospitals, free meals to first responders and hospital staff, communities being pulled closer. There are so many ways that restaurants are making a difference every day.
Emporium Thai - Emporium Thai is committed to supporting the frontline healthcare workers. They have already donated over 2,000 meals and plan to deliver more boxed lunches daily. Emporium Thai has donated meals to doctors, nurses, LA Fire Department. A lot of effort has gone into making a difference.
Emporium Thai is a Southern Thai Specialty Restaurant in Westwood, California, and has been voted one of the top 100 Best Thai Restaurants in the US. Emporium Thai Cuisine has been serving some of the hottest celebrities their southern Thai specialties.
Related: For Special Event Inquiry's
Crossroads Kitchen - Crossroads Kitchen teamed up with the Support & Feed initiative to deliver their food to the community. Their plant-based meals are distributed to hospitals, first responders, homeless shelters, and more. With Support & Feed, they have helped to distribute over 50 thousand plant based meals.
A West Hollywood Vegan spot that serves Mediterranean food in a small plate format. They are the first plant-based restaurant in Beverly Grove, LA, with an inspired cocktail program. For more information, check out Support & Feed's website.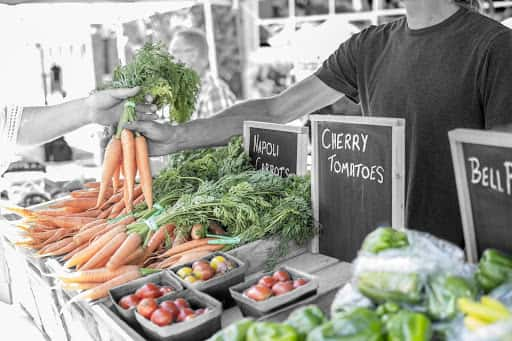 Fiesta Martin Mexican Grill - Fiesta Martin, an LA staple. They give back to the Inglewood community by giving free meals to hospital staff, essential workers, and first responders. Their goals are to provide the surrounding community with a high-quality experience.
Fiesta Martin offers a wide variety on their menu, showcasing traditional Mexican favorites. They also have modern adaptions of some of those dishes. With exceptional staff and mouthwatering cuisine, this is a great sport that gives back to their community.
Related: Feed the Heroes Gallery
The Habit Burger Grill - In 2015, The Habit provided more than 2 million meals for kids and contributed $200,000 to the No Kid Hungry program. This year they showed their kind hearts again. The burger chain has begun to assemble a fleet of food trucks. This new program is aimed at serving complimentary meals for those essential employees that are giving their all. Currently, they will be focused in LA and hope to further their services into other areas.
The Habit sources California fresh produce available. They also installed a stainless steel charbroiler that infuses every burger with a seared, smoky flavor. At one time, The Habit earned a reputation for serving the best burger on the coast.
Related: 5 Best Thai Restaurants in Los Angeles
Craving something fresh? Emporium Thai changes their daily specials to accommodate what's fresh.
Honey Hi - Honey Hi has paired with Echo Parl to help their community. For every organic produce box they sell, 100% of the proceeds go to an Emergency Food Relief Program from SEE-LA. Similar boxes are also put together and donated to families in need of help.
This LA restaurant promotes personal, public & planetary well-being. Their menu is packed with organic and locally sourced small farms. They pride themselves on their style of cooking that honors chefs from all over. They cook in unrefined, non-industrialized oils and avoid any variety of refined sugar and additives.
Bloom & Plume - We all need a pick me up from time to time. Bloom and Plume's coffee is here to make a difference with their philanthropic and virtual donations. All leading to support its community. They ran a series of "Process the Protest" digital events that raised funds for Black-owned social justice organizations like Wellness for the People. They also worked with the LA Tenants Union to help inform renters of their rights and resources during difficult times.
Bloom & Plume coffee is a coffee shop, but it's also a community-oriented brand. Their shelves also stock local goods like coffee mugs, accessories, and apparel. They were also featured in Food & Wine magazine in the category of "Best Coffee Shops of America 2019."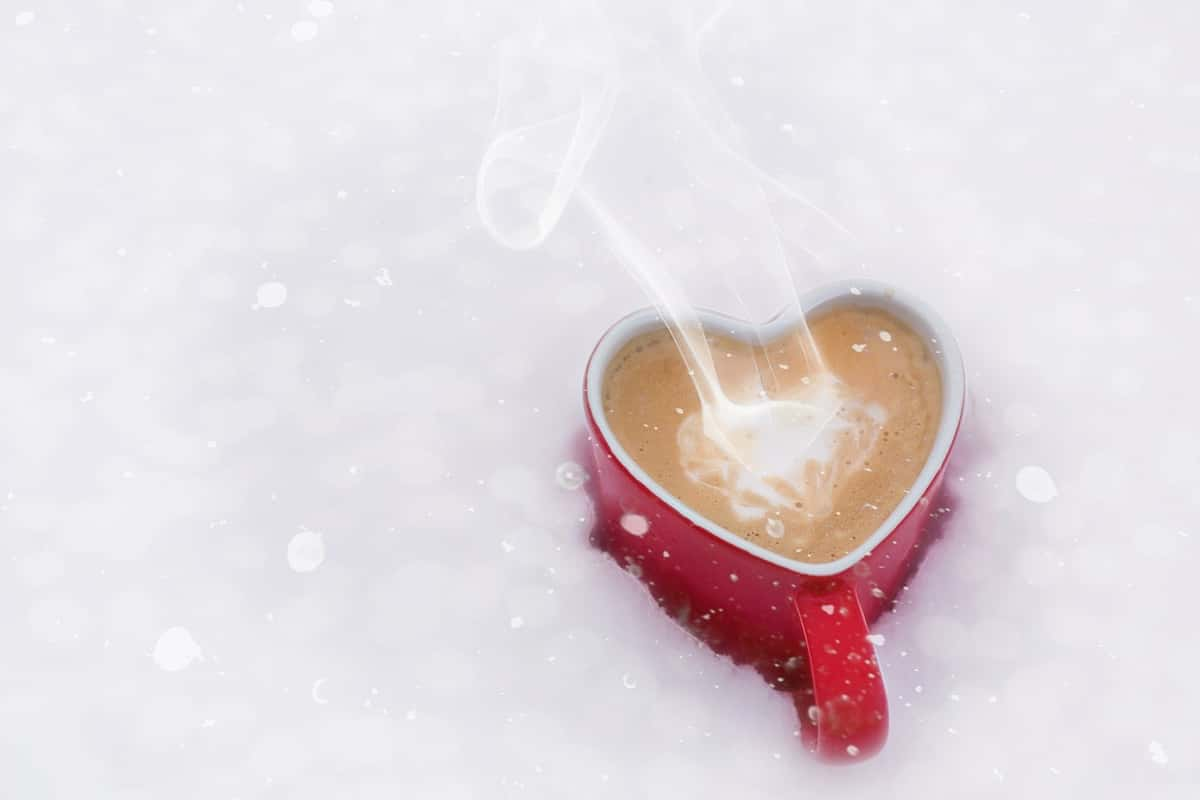 Pasta Sisters - Pasta Sisters is not just an Italian eatery but is a cornerstone of their community. They are a supporter of Lasting Impressions, a nonprofit that helps victims of violence through art therapy. But they won't stop there. Pasta Sisters has also sent over 100 meals to seniors, those without homes, and people who are immunocompromised.
Pasta Sisters is an Italian restaurant that makes all of their pasta fresh every morning. Their source their ingredients and slow cook their own homemade sauce. Most of their recipes are from their grandmother, which gives this restaurant a good sense of community and some great food.
Tin Roof Bistro - Tin Roof paired up with Feed Our Heros LA and is crafting and delivering meals daily to LA's ER workers. This casual restaurant is part of the Manhattan Beach area. They are open for takeout and delivery. The Tin Roof Bistro is a hangout to the local wine country. All of these places have a huge heart and really show how much they care about others around us. They aren't afraid to give their time and resources to the community, only making it richer in togetherness.
These LA restaurants that are giving back to their community are a model example of how a little can go a long way for those in need. Even just a kind gesture might not change the world, but it can change the world for one person.
With all these options there is something for everyone that will keep a warm and fuzzy feeling in your heart. Ready for some great food for a great cause? Head over to Emporium Thai.